Covered Bridge is a Christian recovery ministry that promotes recovery for men with a history of substance abuse in transition from various walks, through meaningful work, community living, and discipleship.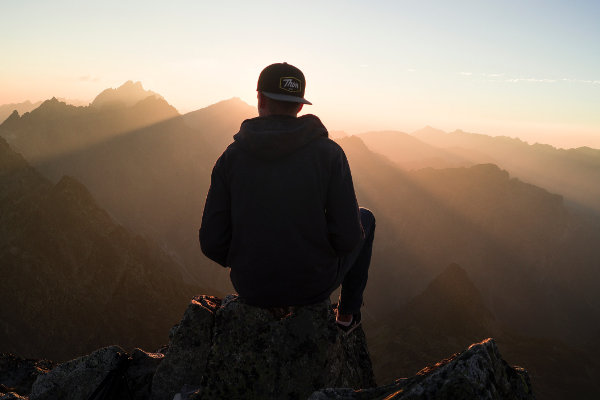 stop wandering in
the wilderness
In the Bible, the Israelites spent 40 years wandering in the wilderness before they were delivered to the promise land. Many times we  too can feel that way, which is why we focus on developing our relationship with God. It's our goal for every man to find his purpose,  reconcile relationships, and come to find the peace of God, that surpasses all understanding.
We call ourselves a family- and with good reason! Living with others in a sober environment provides the comfort of being with individuals who have gone through the same tough challenges, and who are seeking a different way of doing things. life at Covered Bridge helps to establish routine – an element of healing many need in order to stay with recovery. Our friendly living environment along with a Christ-centered curriculum, begins the process of renewing one from their old life of pain and discomfort.  Residents are coached to develop a new network of healthy relationships, while simultaneously working to better themselves with their hurts, habits, and hang-ups.