20th Annual Prayer Walk & BBQ
About our Prayer-Walk and BBQ day!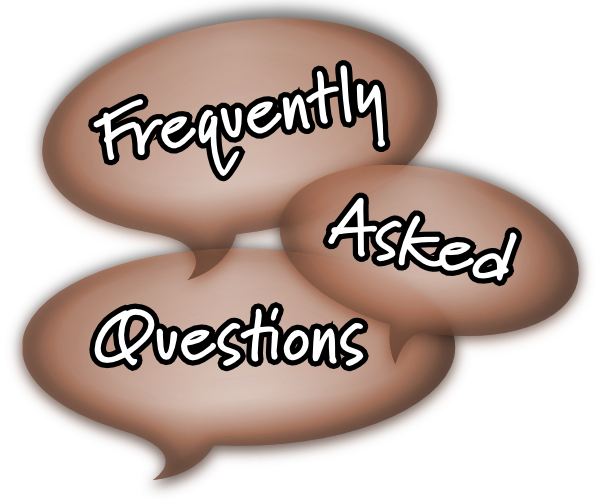 Q: I plan on bringing a dish to share, what is the procedure?
A: You simply let us know in advance either by email or a phone call, and we'll be happy to make space available for your dish! You can contact: info@covered-bridge.org or 802.748.6948
Q: Where do I park?
A: There is limited parking available our driveway areas, otherwise- parking along the street (with the flow of traffic) is fine!
Q: How long is the walk?
A: The route chosen each year has many factors involved. Some years there have been two different routes, it all depends on who shows up, and their abilities. Some people choose to fellowship and pray right at the house. Either way, it's meant to be a relaxing time of prayer, food, and fun!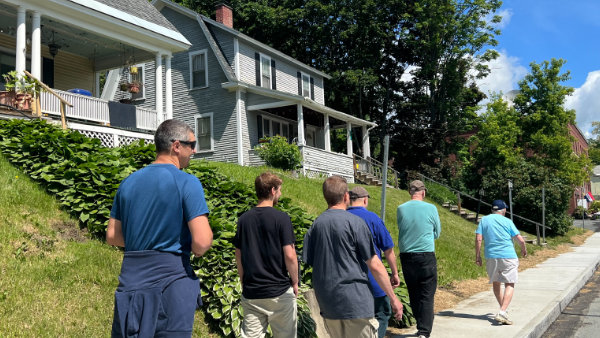 Our 20th annual prayer walk will begin at the house at 10:00am. Depending on the mix of the crowd, there may be two different routes again to have different lengths available. The walk(s) usually end between 11:30 and Noon- right around the time the food is ready!
The food will be ready around 12:00pm following the prayer walk. We do ask that if anyone should decide to bring a dish to share, that they kindly let us know beforehand so that we may be fully prepared with enough space to accommodate extra dishes.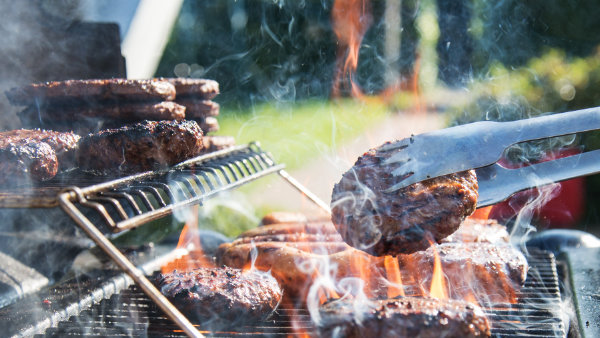 Feel free to call with any questions!
802-748-6948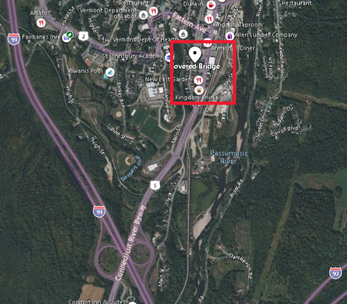 The house is located at:
184 Pearl St.
St. Johnsbury, VT 05819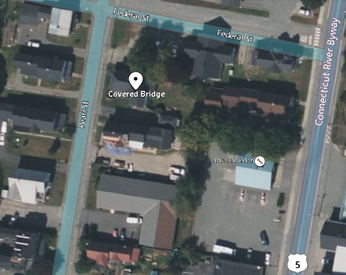 Parking will be in the available driveway space, and all along the side of the roads, (With the flow of traffic).